CubeKiller
Beta 0.4 Intermediate Access!
---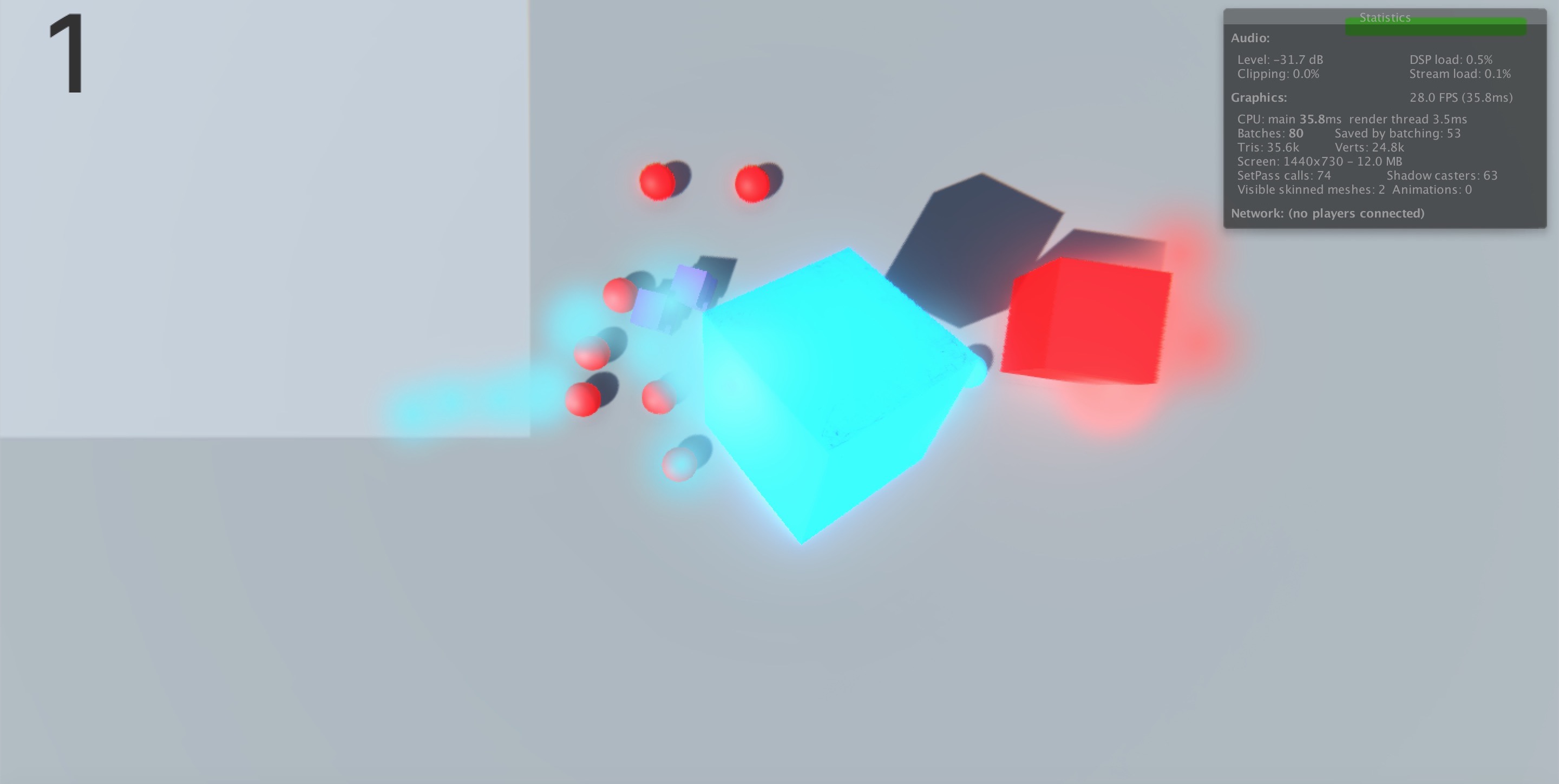 I just uploaded the Beta 0.4 Intermediate Access, which means the development for Beta 0.4 is half way done!
Development will go faster and faster, until 1.0 where I'll release the game on App Store and Windows Store.

Some changes are : Purchasable Jump Ability, Huge improvement on performance for MacOS, Remade most of the levels in Stage 1, Stage 2 will still be playable with cool access codes like : Iseegold, COOL spectator mode with K, you can't switch back though : P
I'll be making ALOT more cutscenes, but in better quality too.

I'll talk about my plans with BETA 0.5, there will be lots of AI updates, you will have AI opponents fighting with and against you smarter, tactics, and faster. There will be an Instant Action mode, where you can load from a preset map, or make your own! Use a map or make your own, them place all the enemies you want. It will be very customizable, and I can say that I'm already testing it out and I can't wait to show you the sneak peeks soon!
Files
CubeKiller Beta 04 Intermediate.app.zip
105 MB
3 days ago
CubeKilelr V4 Intermediate Access.zip
98 MB
3 days ago