CubeKiller
I've done something, maybe a lot of things with the levels and AI.
There is a lot of graphic improvements, not the fancy ones but more of a behind the scene.
It should run smoother on MacOS with the new Metal Graphic API, after I fix some codes.
Spectator is now available, I will try to add some "special" key binds.
AI now are smarter, improvements to all AI, but I've done some change with the CubeKillers, green and purple. They now will find the nearest target, which means you are not going to see them in crowds chasing one target.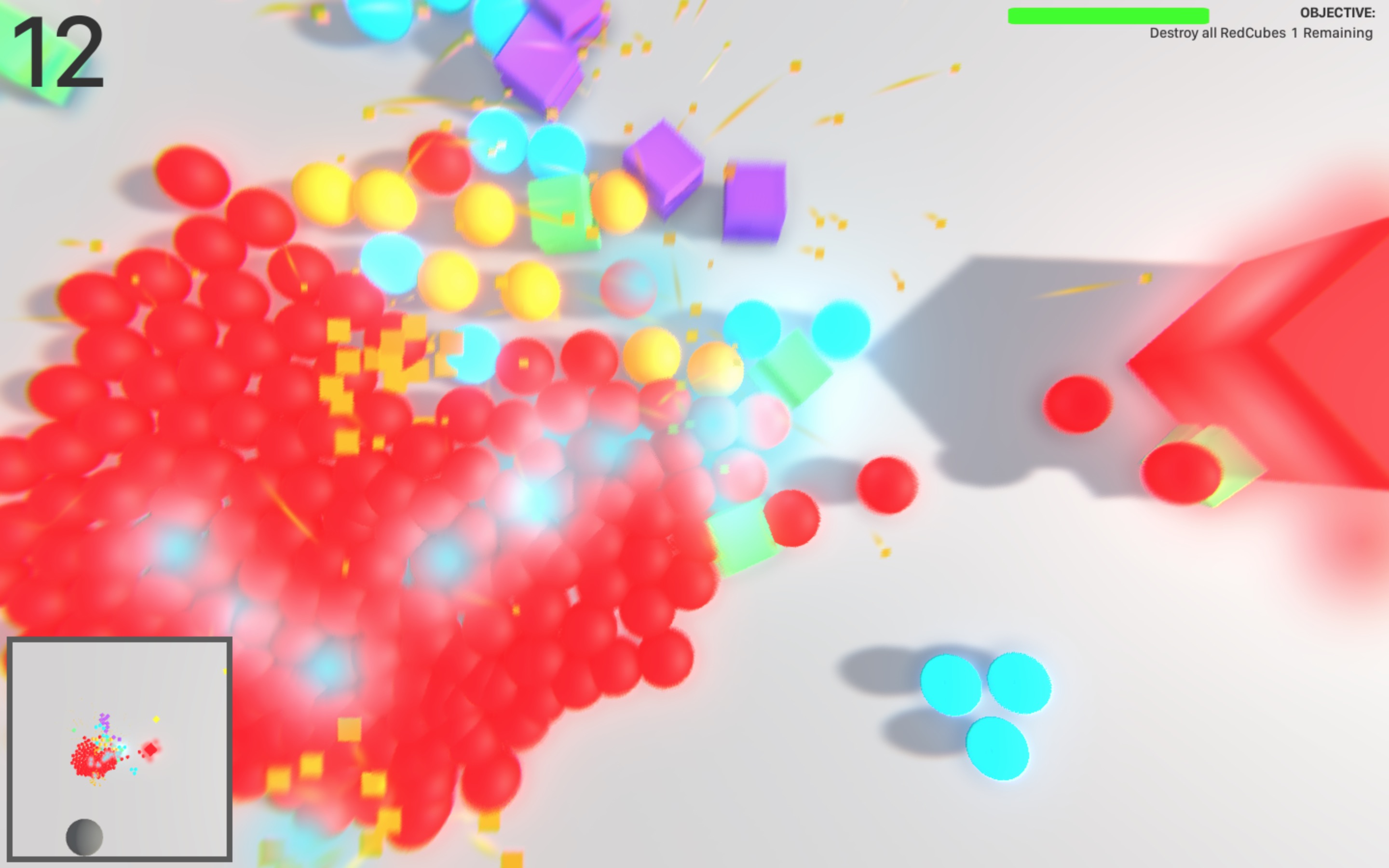 All the green ones are separated.