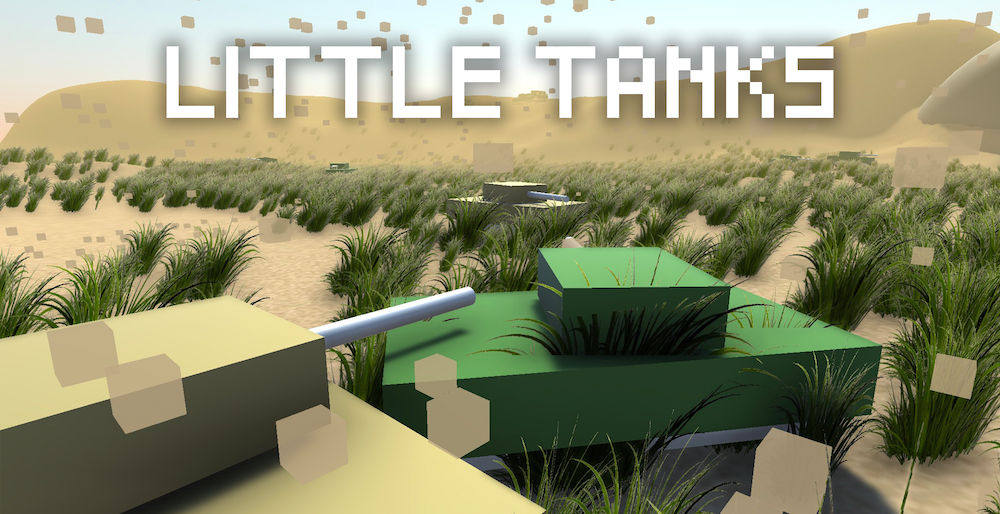 Little Tanks
A downloadable game for Windows and macOS
LITTLE TANKS By Jingcheng Yang
Little Tank is a Single-Player Third-Person Tank game that focuses on simplicity, playfulness and the portability of the game.
Use WASD to control your tank, WS to move forward and back, AD to rotate left and right.
You turret will rotate towards the position that your cursor is pointing to.
By pressing your primary mouse button, the tank will fire towards you desired position.
-The recharge time is 5 seconds, you can hold your mouse forever and the tank will fire once reloaded. (there is no manual reload)
You can toggle between auto turret vertical rotation and manual.
-Manual means that you will have to manually adjust the vertical rotation of your turret(the tube part), by pressing Q to rotate upwards and E downwards
There is an indicator on where you would probably hit when fired so you can see if you are on the right target.
The game currently has two maps, Desert and Arctic. Desert is Work in progress while the entire arctic is a prototype. You will be playing in teams and try to kill each other.
This is a prototype and if you like it please comment and leave feedbacks.
Sharing this game is the best support!
Thank you.